Model NO.: GDD-Y-217*2

Customized: Non-Customized

Condition: New

Head Number: 34

Needle Number: 68

Size: 3791(L)*1500(W)*2350(H)

Main Motor: Servo Motor

Storage Capacity: 60, 000, 000stitches

Design Storage: 1000PCS

Weight: 3500kgs

Working Width: 1727mm

Trademark: DADAO

Transport Package: Polybag

Specification: 3791*2350*1500(mm)

Origin: China

HS Code: 84479020

Intellectualized Computerized Quilting Embroidery Machine with Double Rows (GDD-Y-217*2)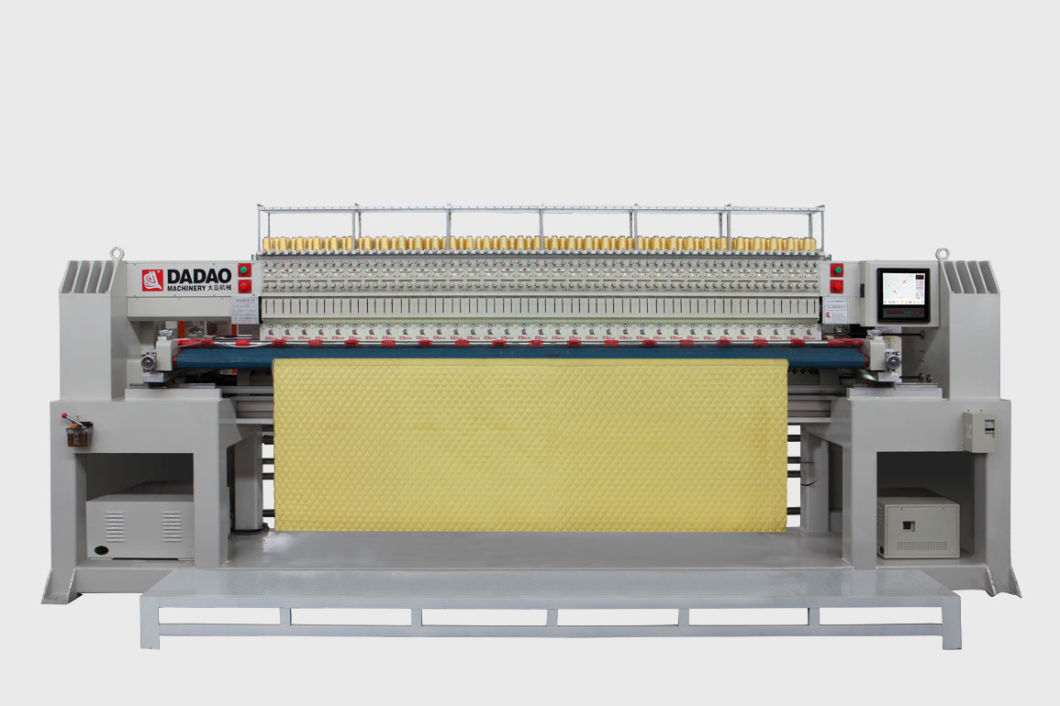 MODEL: GDD-Y-217x2

Specifications:
| | |
| --- | --- |
| Model | GDD-Y-217x2 |
| Head number | 34 |
| Needle number | 68 |
| Needle Distance(mm) | 50.8 |
| Quilting width(mm) | 1727 |
| Max Speed (rpm) | 1000 |
| Length of Stitch(mm) | 0.1-12.7 |
| Stitch Storage | 60,000,000 Stitches |
| Pattern Storage | 1000 PCS |
| Dimension(mm) | 3791(L)*1500(W)*2350(H) |
 

 

 

FEATURES
Two rows of heads, working at the same time
The front row stitches and the back row stitches join together into a complete pattern. So there is no overlapped stitches, which improves the precision and production.
Quilting and embroidery completed at the same time.
Maximum working speed: 1000 rpm.
Larger memory capacity: 60,000,000 stitches or 1000 pattern designs
Double needle quilting embroidery head
Each needle can be manually switched on or off individually
Automatic thread breakage detection
Auto-return for patch-up embroidery function.
Jumbo rotary hook, decreases bobbin replacement frequency
Unique lubricating system
12-inch Color Screen Control Panel, user friendly
 

Scope of Application:The machine can be used for quilt, curtain, mattress, sofa cushion, shoes, garment, box, car mat, foot mat, soft package, etc. Samples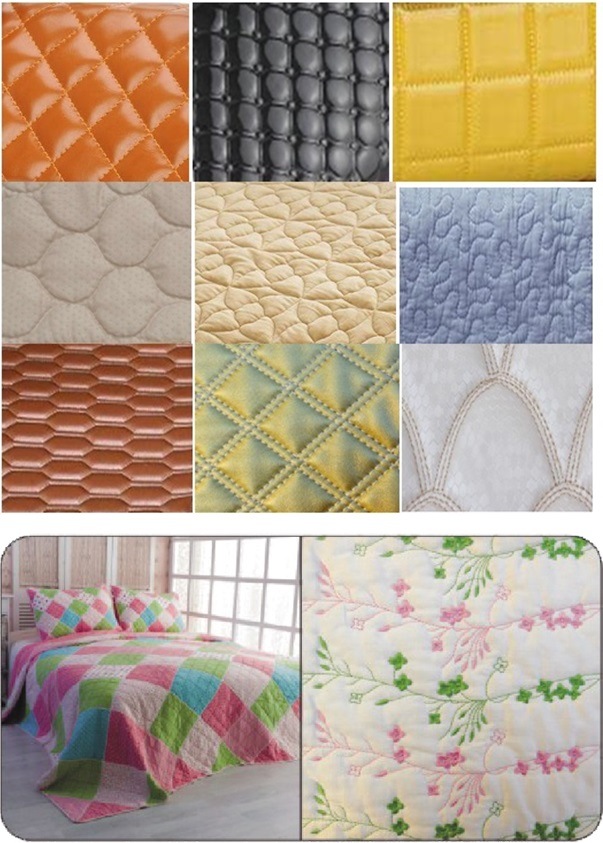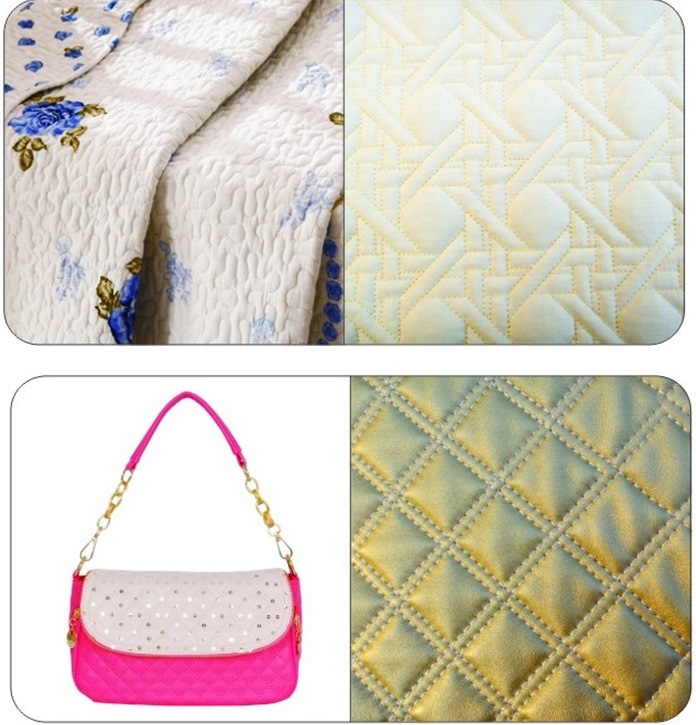 Company Show

Our company is the main unit who drafted the industry standard of quilting embroidery machine. We got the ISO9001 quality management system certification in 2000 and CE certification in 2007. We strive to provide quilting embroidery machines of good quality to customers at home and abroad.

About Shipping:

Use polybag package

Delivery within 30 days after receiving the deposit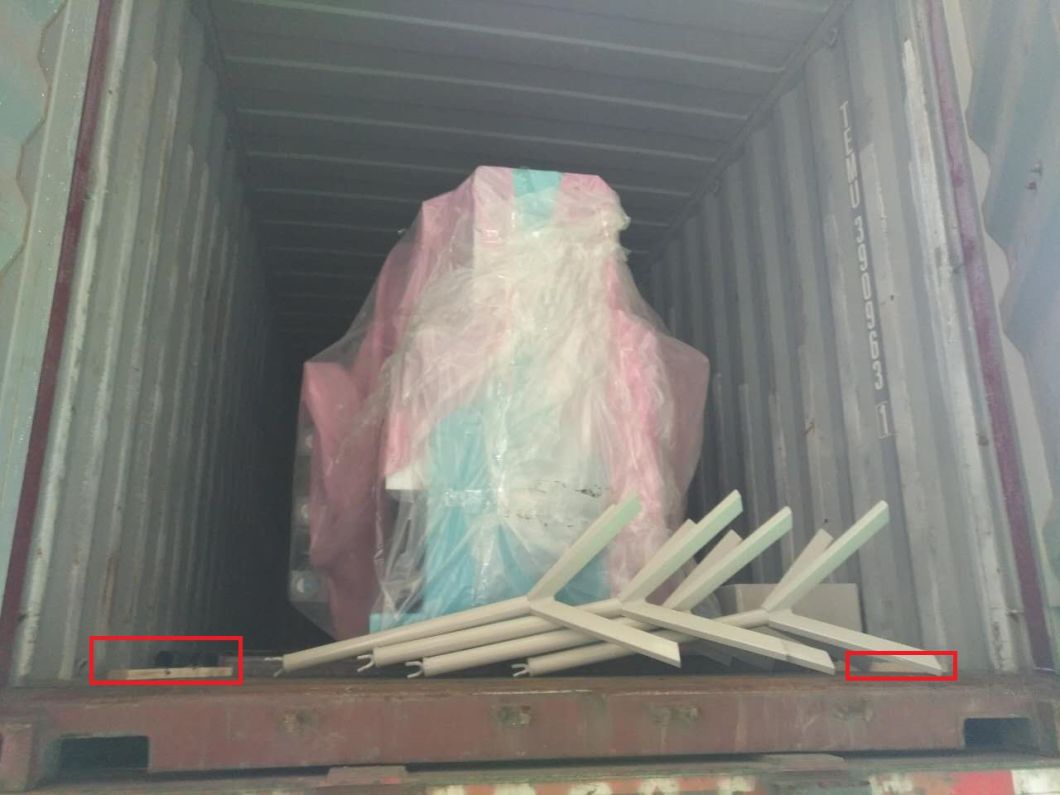 You have any questions or you would like to support DADAO as a partner?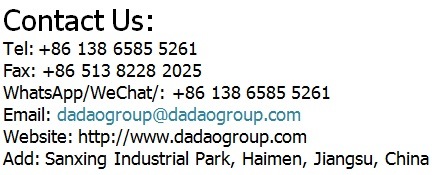 1, What is cold room?

Cold room is a building warehouse using refrigeration machine Cold Room Units to reach a certain temperature and has insulation to hold the temperature.
It is also a constant temperature and humidity storage room for foods, liquid, chemical, pharmaceutical, vaccine, scientific experiments and other items. The refrigeration system of the cold room is still a core component of the construction of the entire Cold Storage Room .
2, Cold room classification:
According to the structure
â—‡ Civil engineering cold room building
â—‡ Steel structure cold room
â—‡ Mixed structure
Mobile Cold Room , Modular Cold Room and Cold Room Container.
According to the cold room usage
â—‡ Production type cold room used in food, meat, fish factory
â—‡ Distribution type cold room used for logistics
â—‡ Retail cold room used for supermarket
â—‡ Household cold room
According to the cold room scale
â—‡ Large Cold Storage over 10,000 tons
â—‡ Medium-sized cold storage 1000-10,000 tons
â—‡ Small cold storage less than 1000 tons
According to the cold room temperature
◇ High temperature Cold Room Chiller room design temperature (-2~8°C)
◇ Medium temperature cold room design temperature (-10~-23°C)
◇ Low temperature Cold Room Freezer Room design temperature (-23~-30°C)
◇ Ultra-low temperature cold room design temperature (-30~-80°C)
According to the cold room goods
â—‡ Seafood and meat cold room
â—‡ Dairy and ice cream cold room
â—‡ Fruit and vegetables cold room
â—‡ Pharmaceutical and chemicals cold room
â—‡ Flower cold storage
3, Cold room refrigerant choice
â—‡Ammonia: the oldest in history, the best choice in the field of industrial refrigeration worldwide. Due to the characteristics of the ammonia system, it is generally used for centralized refrigeration, with a special machine room for large-scale refrigeration systems (more than 10,000 tons of cold storage). There is a trend toward miniaturization and modulation, with an emphasis on improving safety and reducing the amount of charging.
â—‡ Freon: It is widely used in cold storage to disperse refrigeration. It is suitable for small and medium-sized cold storage and large-scale cold storage with limited ammonia. For environmental protection, large-scale cold storage The Freon system should be avoided as much as possible.
â—‡ CO2: The cold storage application is mainly based on cascade system and loading system. The low-temperature field is more suitable for cascade. The high-temperature field is suitable for loading. The cascade system is more expensive than the traditional ammonia and Freon system.
4, Cold room defrosting ways
Hot-gas defrosting
Water defrosting
Electricity defrosting

How is a cold room designed?
A good design of these rooms considers not only the selection of equipment, but its location for a safe access of the personnel. To ensure a safe access and maneuver into the cold room, it is necessary that contractors, engineers and owners participate in the project to determine the selection of a cooling system determined by analyzing life cycle cost and energy efficiency.
As your cold room expert, more than 18 years refrigeration experience, from design to installation and maintenance service, we provide one stop cold storage service for your fresh life. Best practice for building cold storage and controlling energy saving. We are China leading manufacturers and suppliers of Cold Room Units, Freezer Room and Mobile Cold Room, and we are specialize in Modular Cold Room,Cold Room Container, etc.




Cold Rooms

Cold Room Units,Freezer Room,Mobile Cold Room,Modular Cold Room,Cold Room Container

Shandong Atlas Refrigeration Technology Co.,Ltd. , https://www.atlascoldroom.com