On June 30, 2016, First Supervision Group of "Two Learn and One Do" of

Fast

Company held a supervision meeting at the conference room on the second floor of the office building of Xi'an High-tech Factory. The secretary of Yan Jianpu attended the first supervision group leader. The meeting also made an important speech. The deputy team leader Jin Lei and Liu Yi attended the symposium. Seven party branch secretaries such as the company's office, sales company, and research institute attended the meeting and reported on their respective achievements of "two studies and one action."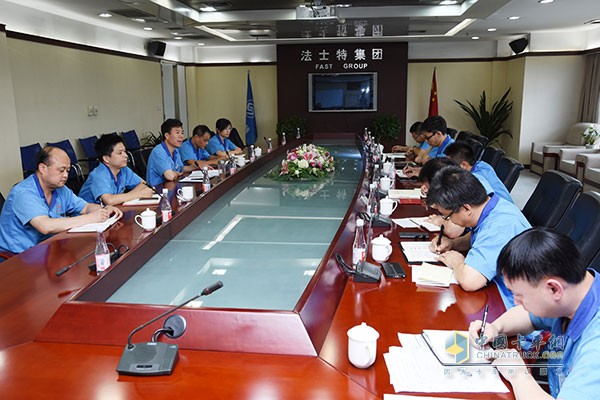 meeting venue

After earnestly listening to the reports of the party branch secretaries on the performance of the branch's work, the strict secretary pointed out that "two studies and one action" are important measures for all party members to extend from centralized activities to regular education, marking the party's Education has entered the new normal of regular education. We must pay attention to the needs of learning and education: to learn to understand the truth, to strengthen implementation, to guide problems, and to make up for the shortcomings of development; leaders take the lead, strive to demonstrate, change styles, and persist in pursuing learning through practice. At the same time, each party branch must carry out its own learning work in light of its actual conditions. It must persist in self-pressurization, learn from each other, find shortcomings, persevere in learning and education, and do a good job of integration and integration, and test the effectiveness of "doing" with the actual results of all departments.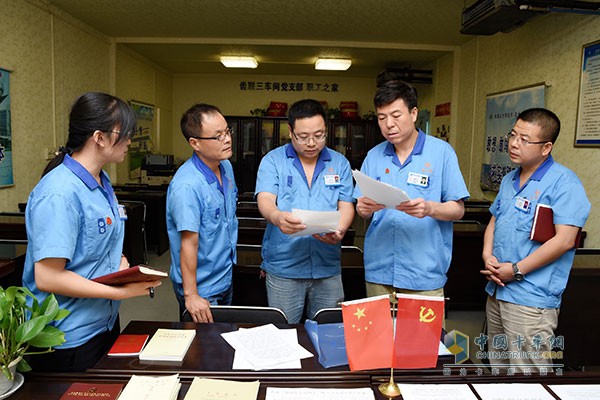 Discuss learning

Secretary Yan Qinpu stressed that all members should grasp the core ideas of "basic learning, and the key to doing", use all opportunities to conduct exchanges and talks, supervise each other, make progress together, and test the learning results of each branch with practice. Especially in today's global economic integration, the pressure of market competition has been continuously increasing, and departments such as scientific research and sales departments must devote sufficient resources to high morale and a good mental outlook to do their job well and firmly grasp the market. In their own hands, in order to promote the construction of "two informatization" of enterprises, build a century-old enterprise and provide strong ideological guarantees and organizational guarantees.

After the symposium, Yan Jianbo's secretary went deep into the third workshop of the dental unit and installed the fifth workshop. "The grassroots branch has plans, individual members have plans, study and discussion have a focus, education has a benchmark for practice, study and education have special features, and two studies have one The "six atmospheres" standard of the "atmosphere" has been checked on the ground for the implementation of the "two studies and one action" of the grassroots party branch.

Automotive Brake System Assembly

Quality Air Brake Hose,Hydraulic Brake Pipe, Brake Oil Pipe for Sale

Brake Oil Pipe,Rubber Brake Hose Pipe,Hydraulic Brake Pipe,Air Brake Hose

China Air Brake Hose manufacturers, our Hydraulic Brake Pipe, Rubber Brake Hose Pipe, Brake Oil Pipe are good in quality and competitive in price.

Automotive Brake System Assembly

Brake Oil Pipe,Rubber Brake Hose Pipe,Hydraulic Brake Pipe,Air Brake Hose

Linhai Shinyfly Auto Parts Co.,Ltd. , https://www.chinashinyfly.com