[China Agricultural Machinery Industry News]

Argentine Agriculture Ministry official Jesus Silveyra said that due to floods, Argentina's soybean production has lost about 3.7 to 4 million tons, and the quality of 1 million tons of soybeans has been affected.

According to Silveyra, Argentina's soybean production in 2015/16 may fall to 57.6 million tons, down from 61.4 million tons in the previous year, as the northern soybean production area recorded a record high.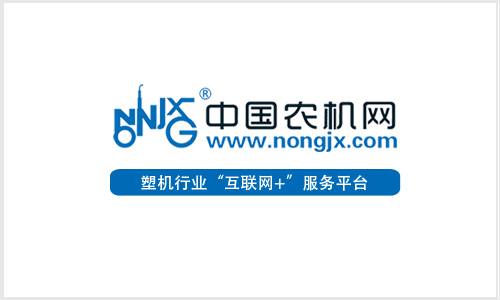 Argentina's soybean production is affected by floods, loss of 4 million tons


He said that damaged soybeans must be blended with soybeans before they can be used.

Silveyra said that Argentina's soybean production may reach 60 million tons next year, but it depends on the price. He expects Argentina's soybean exports to fall to 11 million tons this year, down from 11.5 million tons last year.

This year's hot and dry weather has reduced Brazil's second-quarter corn production by 3 to 4 million tons, so Argentina's corn exports will have a very good chance of competition.

Silveyra expects Argentina's corn exports to increase to 24 million tons this year from 19.1 million tons.

He also said that the area planted with wheat will increase by 23% to 5 million hectares. Silveyra said that Argentina will have at least 9 million tons of wheat exports next year. He added that 5 million tons of it will be exported to Brazil. He expects Argentina's wheat exports to be 8 million tons this year. Argentina's wheat production this year is expected to increase from 11.3 million tons in the previous year to 15.37 million tons.

Reversible cycle Water Cooled Chiller was developed to provide a simple and effective response to the HVAC requirements of residential and small business users, Provide comfortable air in both summer and winter, and create hot water for sanitary use all the year round. With factory completed and tested package accessories, make the on site installation just involves making connections between the main power and water supplies.




1. Water cooled scroll chiller. Cooling capacity 80kW/120kW/160kW.

With high efficiency scroll compressor. Shell and tube type and enviroment friendly R410a refrigerant. Multi units parallel technology, more compressors parallel design to save more power, heat recovery function.

2. Water cooled screw chiller. Cooling capacity 130kW to 2500kW/37Ton to 715Ton.

With semi-hermetic screw compressor for the whole range. Each compressor is equipped with a crankcase heater and a built-in electronic protection with temperature sensor located directly in the motor winding and on the discharge line.

3.Wide application as hotel, apartment, villa, factory, shopping center, office building, scholl etc.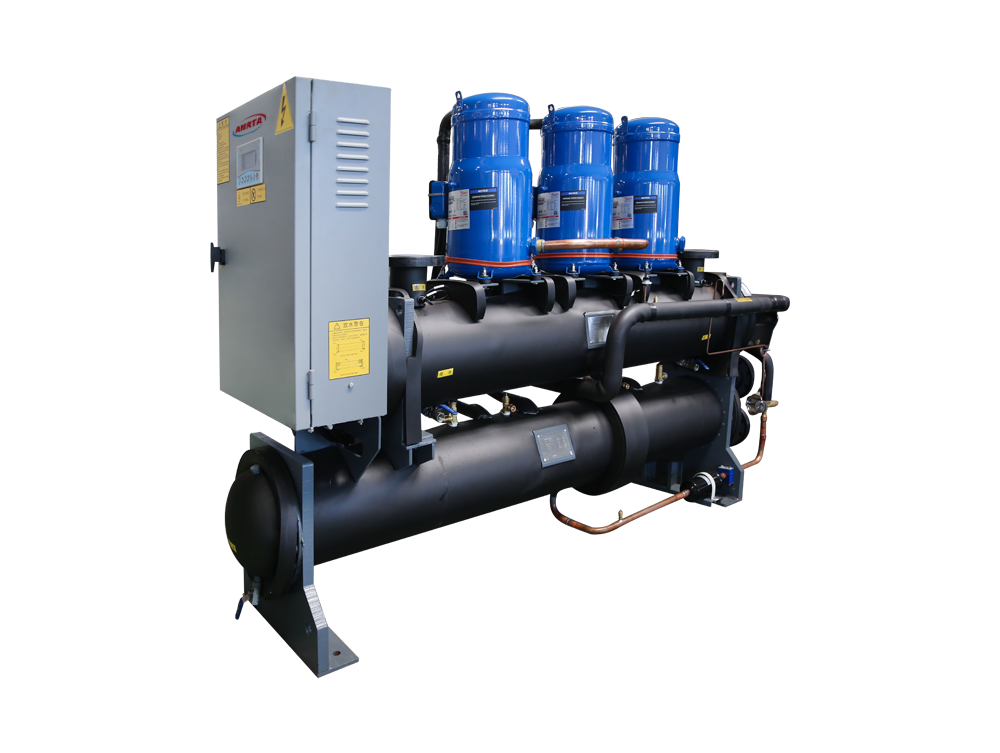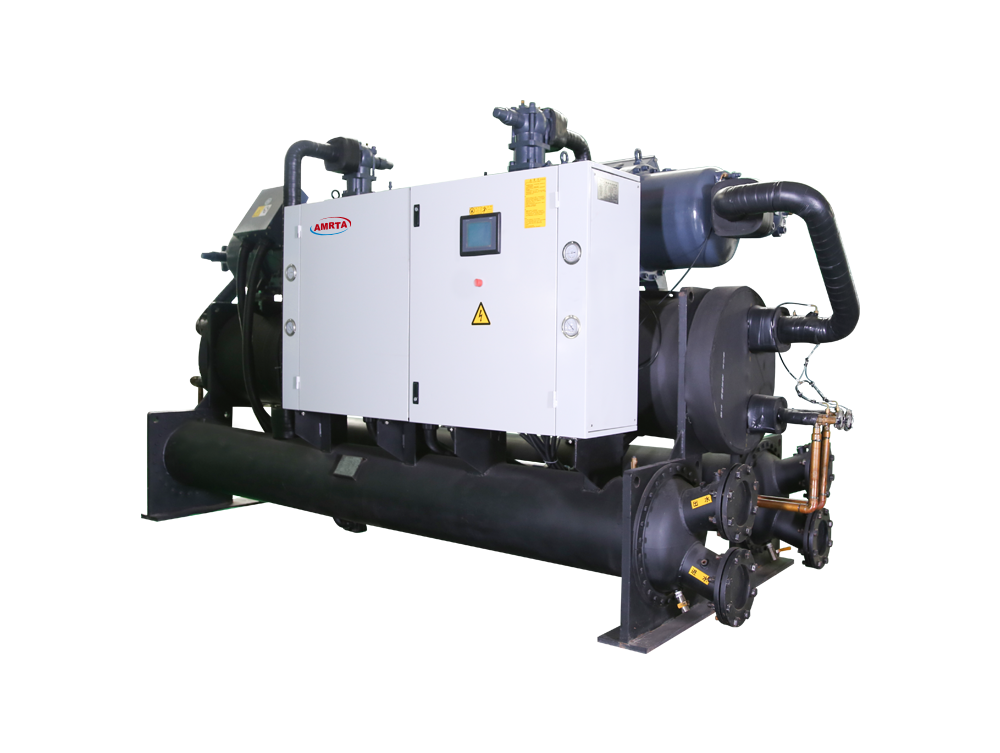 Water Cooled Chiller

Water Cooled Chiller,Industrial Water Cooled Chiller,Modular Water Cooled Scroll Chiller,Scroll Industrial Water Chiller

Jinan Amrta Air Conditioning Co.,Ltd , https://www.waterchiller.pl